Work with me?
If you are interested in working with me on your brand, website or marketing, fill in the form or contact me directly at cheryl@londonwebgirl.com
Collaborations
For any commercial queries related to advertising, sponsorship or collaborations, fill in the form and I'll get back to you.
Advertising
I do offer ad banner space on London web Girl for brands that I have worked with previously or absolutely adore.  So if you know I love your product, or might love it, please get in touch.
Event Invitations
I live in London, so if I'm free, I'm sure I'd love to come along.
Guesting and Sponsorship
I do accept guest posts on London web Girl, if you would like to talk about a collaboration opportunity on London web Girl please fill in the form.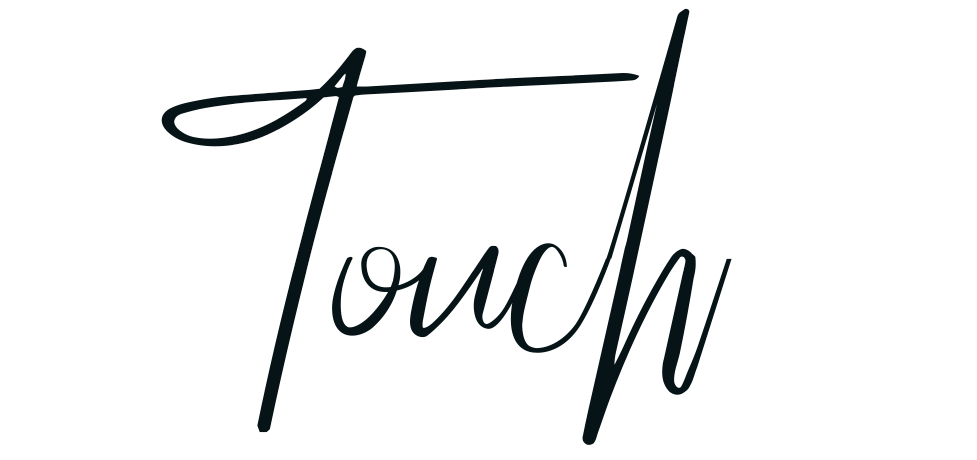 Email: cheryl@londonwebgirl.com
Office Hours:
Monday-Friday
9:00am-5:30pm (GMT)