Why you should have a
Mobile Responsive Website
by Cheryl Laidlaw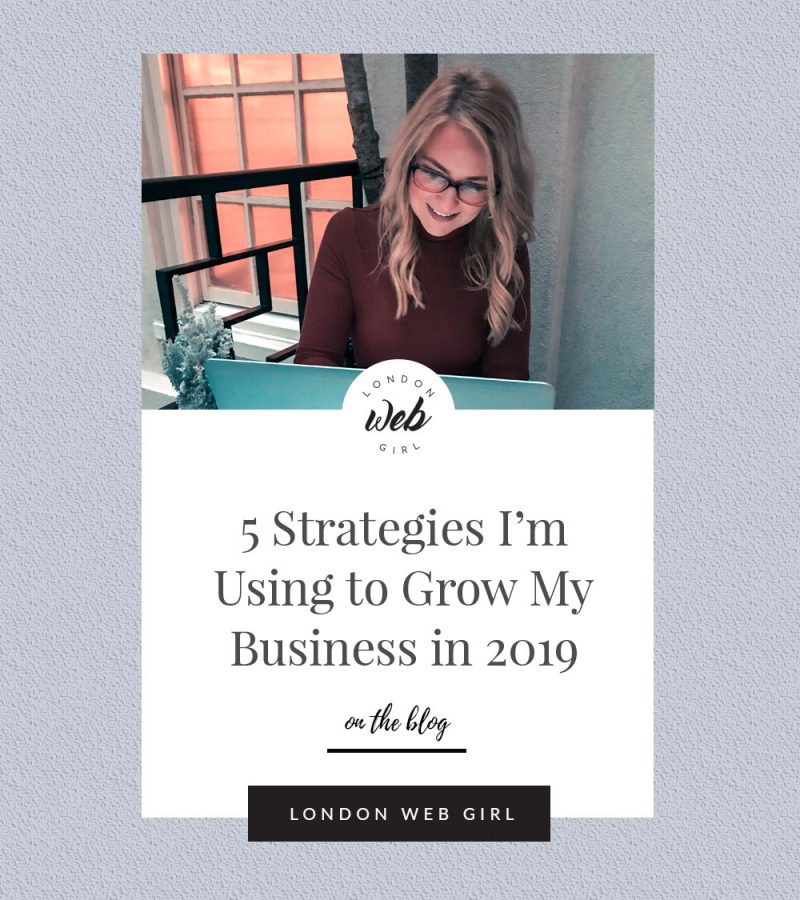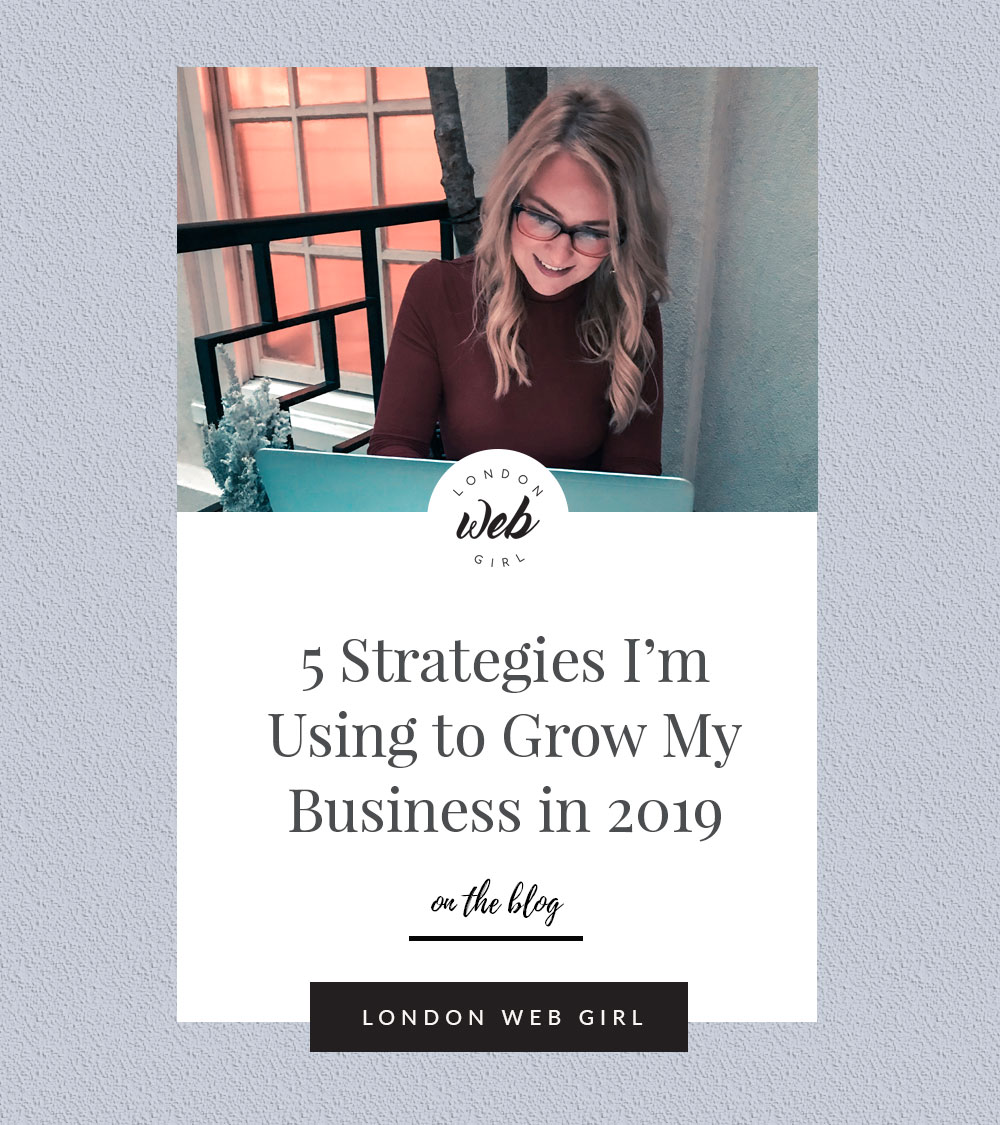 Even though the internet is still an infant in relative terms, it is changing and evolving at a rapid rate. One of the biggest factors and indeed drivers in the pace of change is the fact that people are accessing the internet in a number of different ways. It used to be that people would access the internet from their PC or laptop but that is no longer the case.
With smartphones and tablets providing people with a convenient and easy way to get online, the way that people look at websites has changed. This means that the look of websites needs to change as well and this is the essence of mobile responsive design.
When you have a website that has a mobile responsive design, it will be able to adapt the layout and the content of the site to the device that is accessing the site. Mobile users want relevant information and smaller screen friendly layout when they access sites from their smartphone and this is where a mobile responsive design enables you to provide visitors with what they want.
Generally, there are four main screen sizes on offer, which are:
Desktop monitor
Laptop monitor
Tablet screen
Mobile phone / smart phone
You may initially think that it is going to be too much bother or trouble to ensure that your site looks good for every user but with modern web design techniques, professional web designer/developer will be able to set your site up is it reacts and responds to every user that lands on your site. It is fair to say that this is above simple web design but in the hands of an experienced web design, London professional, it can be implemented quickly and easily.
If you are wondering why mobile responsive design is relevant to you, surely you want to provide the best possible service and experience to all visitors to your site. You may think that your guests can adapt to your site but how many people will not bother, deciding to go and visit another site instead? Given the margins between success and failure, a business cannot take a visitor to their site so lightly which means that providing every guest, regardless of how they access your site and content, with a quality layout will be of benefit.
The two key ways of improving the experience your guests have revolve around optimising the layout of your site or to make the content more adaptable. The right option for you is likely to depend on what sort of products or services you provide.
Think of what your customers are looking for
A great example would be a restaurant that has a website. If a customer is accessing the restaurant's website on their mobile they are likely to be looking for directions, the opening hours and whether they can make a booking. Therefore, when the site recognises that a guest is accessing the site, this content can be brought to the front or made easily accessible to the user. This is a great way to provide a quality service and anything which minimises the likelihood of guests logging off your site frustrated is a positive thing. While each visitor to your site is unique, there will be certain pieces of information that are being searched for on your site regularly. Mobile users have a smaller screen and they are often searching in a hurry, so it makes sense to optimise your content to meet their needs.
While a lot of the development and benefits of web design has come about through the DIY ethics, there is no doubt that getting mobile responsive design right is crucial. This is why it makes sense to enlist the services of professional web designers. It can be beneficial to hire a local web design team, such as a web designer London professional, because it can be important to get across the feel and ethos of your site and company as much as the individual needs of the firm.