How to Get The Best
Out of Your Website
by Cheryl Laidlaw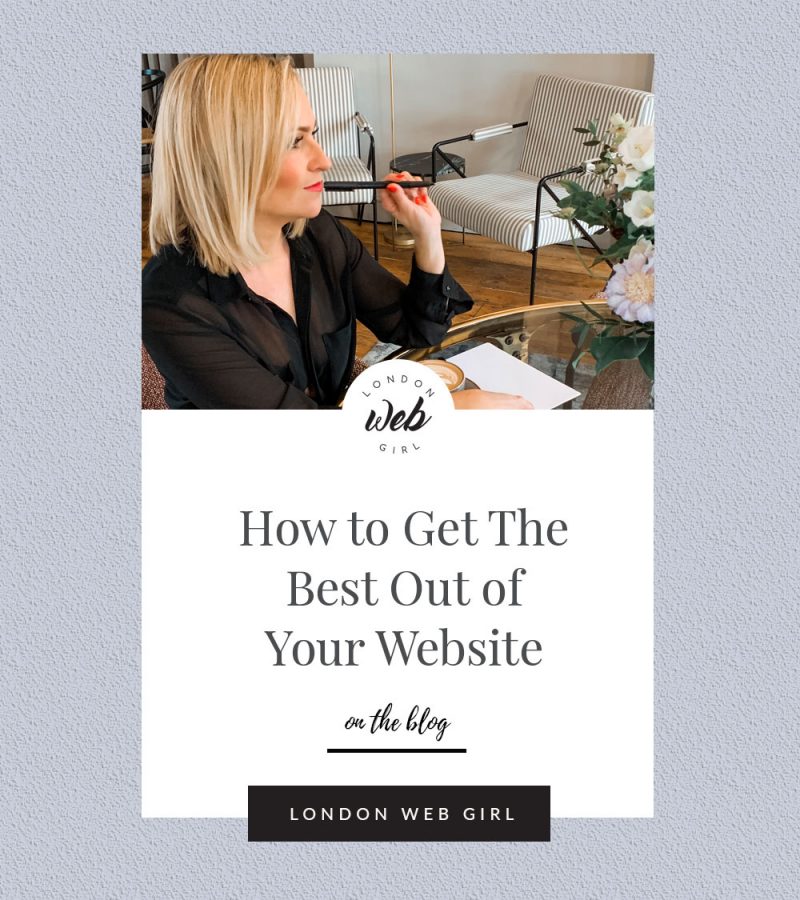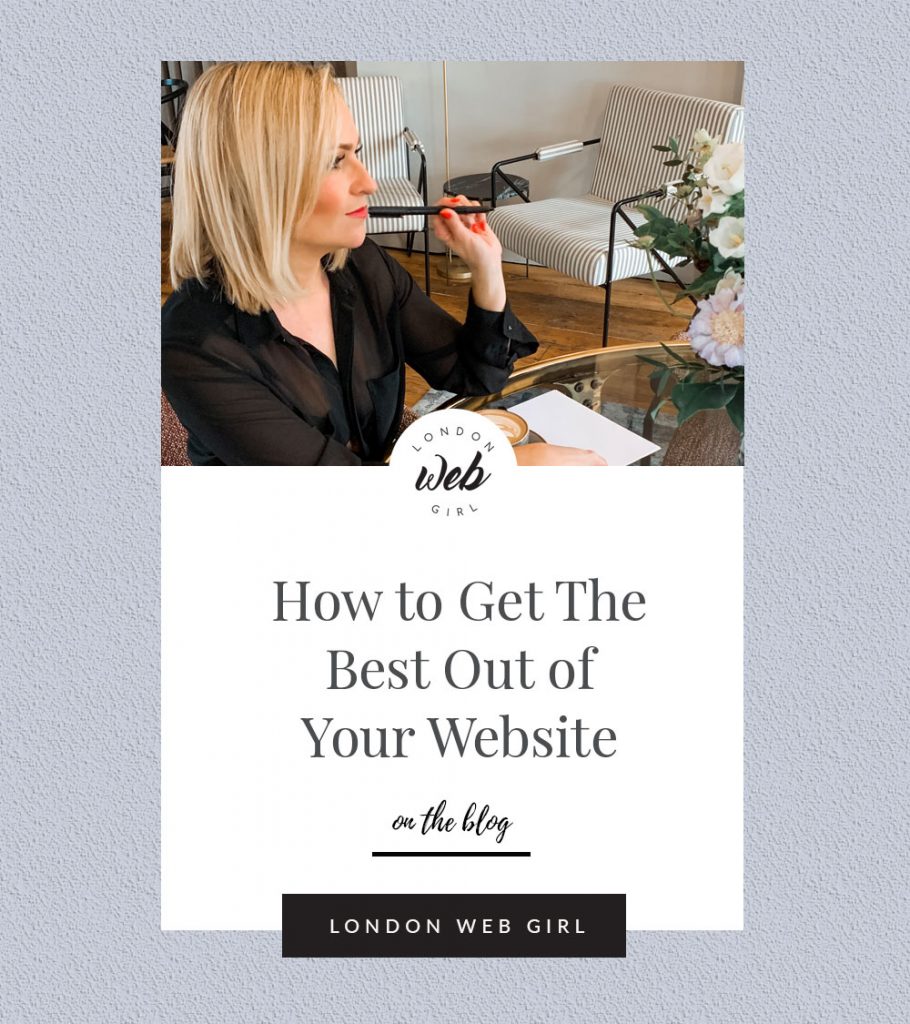 How can I make my website work for me?
Does your website have a professional appearance?
Your website design needs to look professional. Some website templates and/or home-made websites stand out like sore thumbs, and do nothing to encourage anyone to do business with you. Unless you are a website designer or developer, you should hire one to design a small business website for your company.
Use appropriate colours.
Colour is very important when designing a website, colour provokes feelings and you want those feelings to be right. Colour is important in order to effectively communicate the message, in order to strengthen the idea of a unique entity and to create brand awareness. Find out more about choosing colour here
Good navigation on your website is critical.
Having a beautiful website is critical these days, but there's no point having a beautifully designed website if the navigation on the website is poor. This will only confuse or frustrate the user. If you observe most good websites, the website navigation is always in the same location on each web page. I like to list all my main menu selections on the top of my web page so visitors to my site can quickly glance at all the choices, this forces the user to take an extra step to see the sub menus.
Check your spelling and grammar and if you have the budget employ a professional copywriter.
The content of your website isn't down to the web designer. Most clients are happy to write their own content, my advice is to get a professional copywriter if you have the budget.
Good website writing must be clear and concise. A good general rule of thumb is that the word count for websites should be half that of traditional writing. You want visitors to be able to locate the gist of each paragraph as quickly as possible. Flowery language and complex sentences have no place on the web.
Put contact information on your pages.
There is nothing worse than hunting on a website for contact details. If the user has to look for your contact details for more that 8 seconds there is a good chance that they will give up and go to one of your competitors. I recommend that your contact details are in full view on all pages in the top right corner of your website and even again in the footer of your website, that way you are making sure there is no room for error.
Find the best keywords for your business for SEO
Keywords are the words and phrases that people type into search engines such as Google or Yahoo! to find the information they need. Choosing the right keywords and using them strategically is a major element of search engine optimisation (SEO) and can ensure your website is listed prominently in relevant searches so potential customers can find you.
Identify your competitors' keywords.
By using these yourself you may be able to redirect some of their web traffic towards you. There are services, such as Keyword Spy, which can help you do this.
Tracking and monitoring
Tracking and monitoring can be done yourself, you don't need a company to help you. You can analyse your web server's visiting files (available from your hosting provider) or use a online free tool such as Google Analytics.
For more information on London Web Girl's design services, or to talk about how we can help you grow your business,
email: cheryl@reyl.co.uk or call 07866683436