Women of the Future
by Cheryl Laidlaw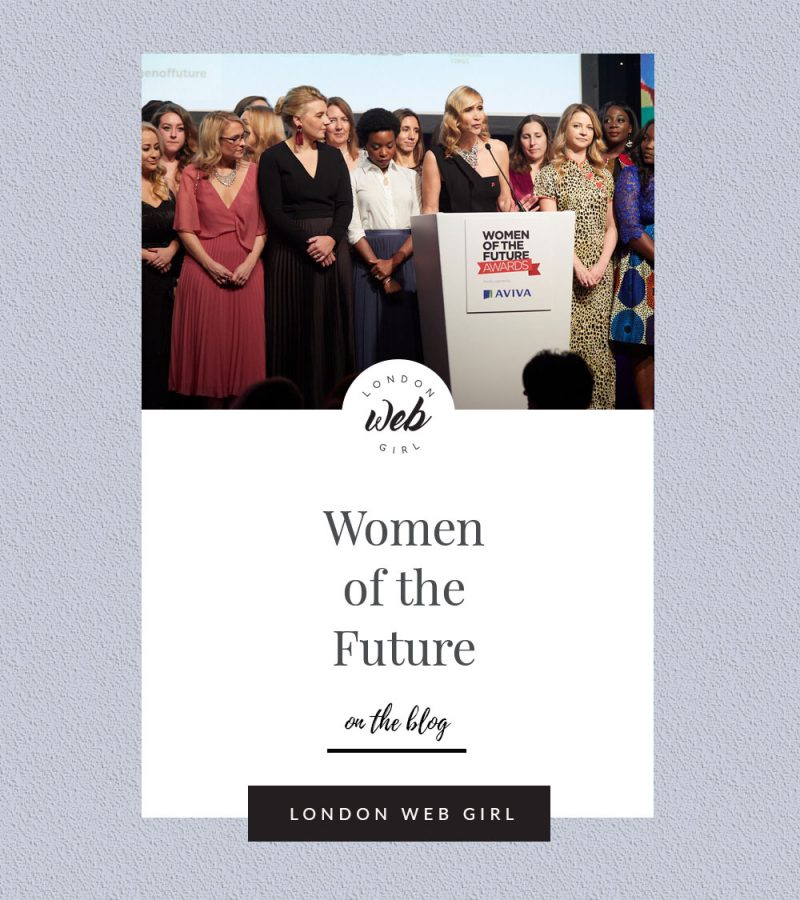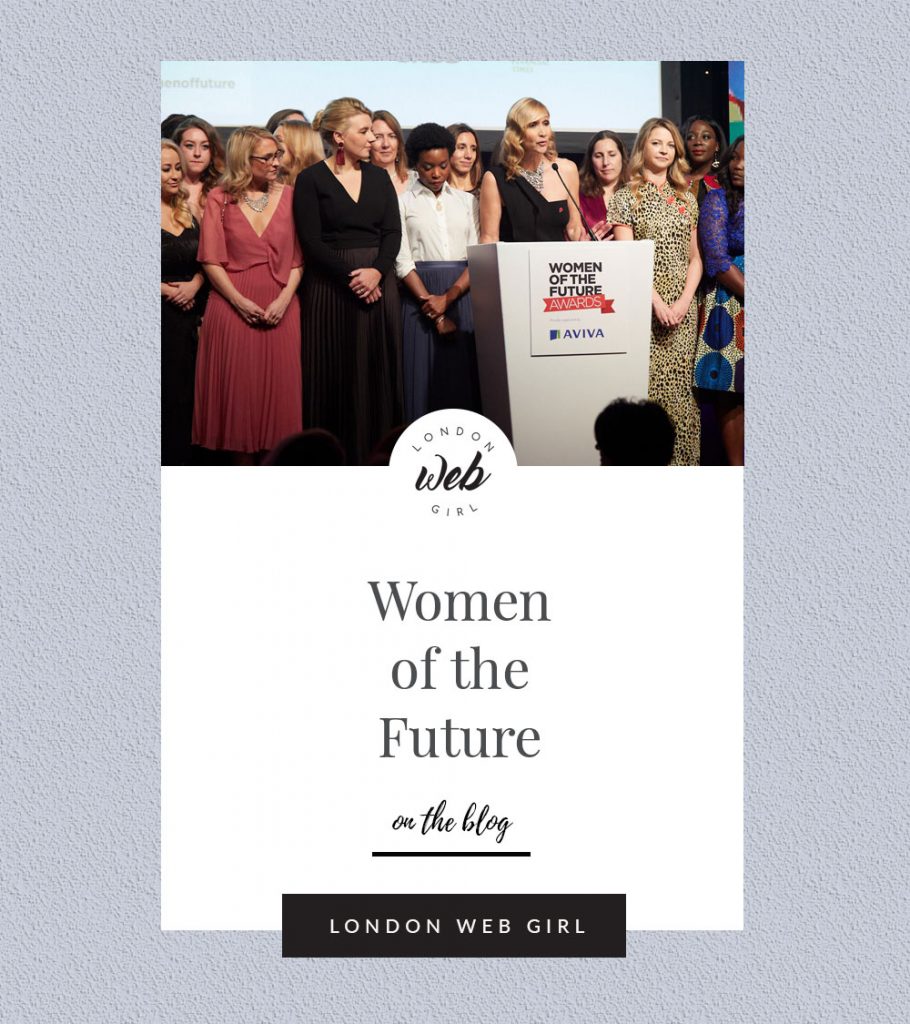 When I entered the Women of the Future Awards in 2018, I was surprised to hear that I was shortlisted in the Entrepreneur category. I was up against some amazing women that, of course had superb businesses. When the finalists were announced we received an email inviting us to CNBC studios so we could all meet each other and the past winners of the awards. The next step was to meet the judges in London at their sponsor's head office at Aviva. I was the last to go in which was nerve-racking. Everyone told me to be myself so I wore my bright pink jump suit and a smile. 🙂
Pinky Lilani is the founder of Women of the Future and I can't express enough how much Pinky truly cares about empowering women. Pinky attends every event and has fantastic connections that also really thrive to help Women of the Future.
We had the awards night at Hilton Park Lane, in the grand hall with a 3-course dinner, which was a great excuse to dress up and look glam.  I unfortunately didn't win on the evening but I got the Highly Commended, which I was over the moon with. I also met some amazing people that I still keep in touch with and support on social media.
Since then, I have become an ambassador for Women of the Future as I think its one of the best organisations to be apart of. It is now my turn to give back. My first event is at the US embassy in May where I will find out more.
There are many categories that you can enter on Women of the Future's website so if you fancy being apart of this fantastic network. Check out Women of the Future for more information on how you can enter. You won't regret it.