Is Your Logo Attracting
Your Ideal Client?
by Cheryl Laidlaw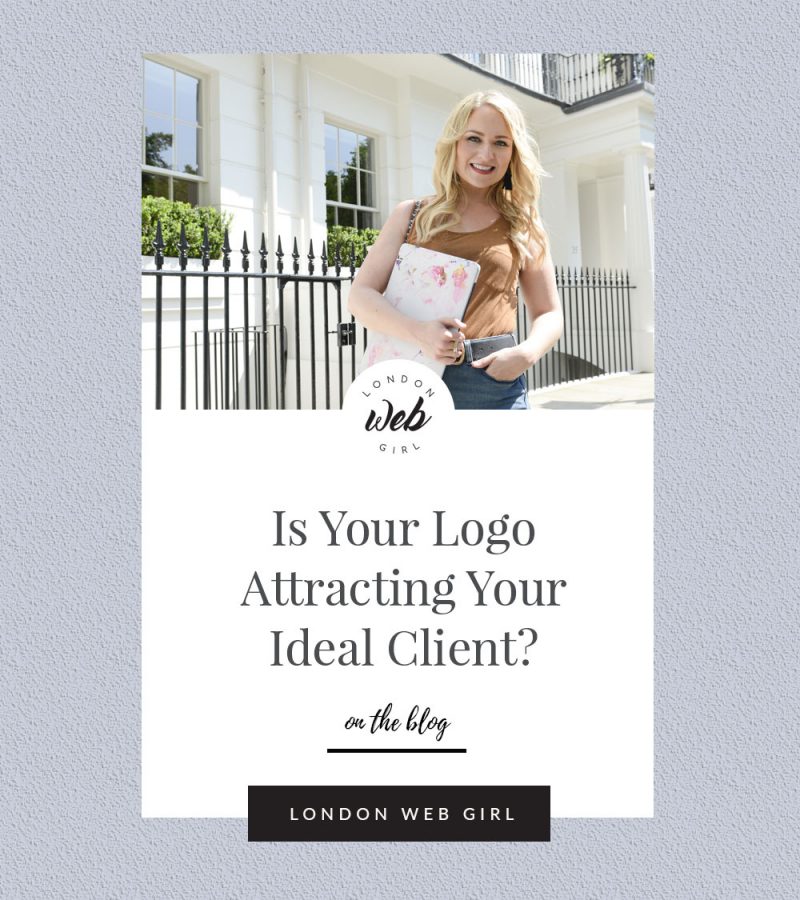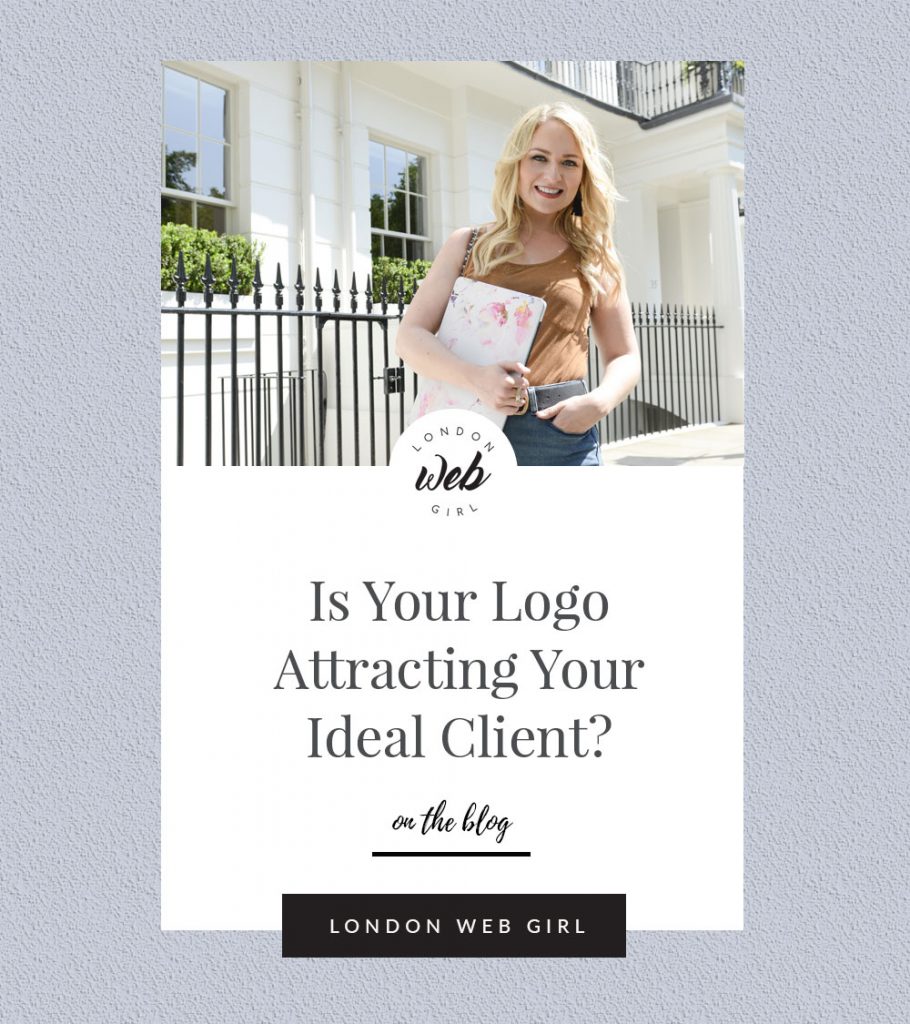 When executed correctly, a logo is a powerful asset to your brand. Creating an effective visual representation of a brand requires much more than just graphic design.  The most effective logos are often the simplest, which leads many people to believe that creating and designing a logo is a simple process.  But it's not that easy! This is why it is helpful to follow my well-defined rules if you are looking to benefit from an effective logo.
Here's my 6 Tips for Effective Logo Design
1.   Keep it Clean and Simple
Make sure that you don't have too many fonts and colours.  Pick a simple colour combo.  If you are stuck for ideas you can look at websites like 'Color Lovers' (http://www.colourlovers.com)  for inspiration. As for fonts, this will depend on your audience, but for a large range of fonts have a look at Da Font (http://www.dafont.com) but be careful,  these two sites can take up a lot of your time!
2. Colours
The use of bright colours are great if they are aimed at the correct audience, Don't choose a colour because it's your favourite as this might not be ideal for your clients . For example, a shoe brand aimed at women will use feminine colours like pinks/minty greens/yellows/purples but if the brand sells to both sexes they will go for a dark colour like black/browns/beige as it's more appealing to both sexes.  (see ALDO, DUNE, Clark's )
3.  Fonts
Does it appeal to your target audience?  For example, on a nursery site you don't need to have a childlike font, like 'chalkboard' as it's the parents who are buying, not the children! So make sure you are appealing to the buyers and your target audience.
 4.   Size matters!
When it comes to logo design, size does matter!  A logo has to look good and be legible in all sizes. The logo needs to look good when used for larger formats, such as posters, banners and billboards as well as looking good when it's on smaller items such as business cards, branded promotional items like pens and most importantly, your website.
5.  You may need to have a black and white logo
Also bear in mind that sometimes your logo will need to appear in black, white or grayscale.  For example, if you're asked to supply your logo for an event, and the background colour of the banner is the same colour or clashes with your logo, you will need to supply  one in black, white or grayscale so people can see your logo.
6.  Make it unique – don't copy someone elses!
There's nothing wrong with being inspired by other peoples logos, but copying another designer's ideas or work is immoral and illegal! There is no harm in looking but starting your logo design from scratch and making it 100% original is best.
I hope you found these tips useful if you're creating your own logo. As you can see it's a complex task, so I do recommend you get your logo professionally designed – it will save you time and money in the long run.